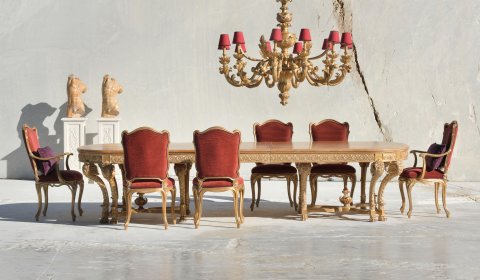 THE UNEQUALLED PLEASURE OF A SIGNATURE MEAL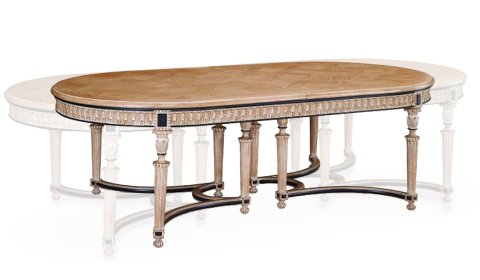 TABLES AND DINERS: BEAUTY MADE TO MEASURE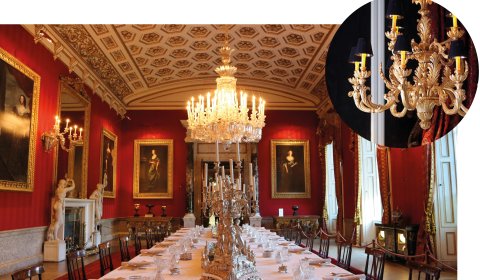 THE GLORY OF KINGS EMBODIED IN OUR TABLES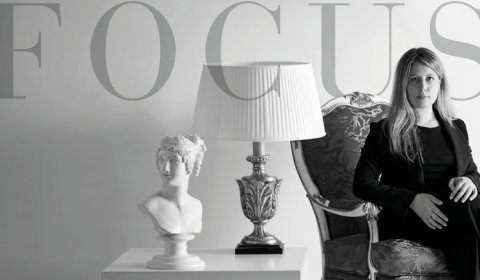 FOCUS: CUSTOM, THE PLEASURE OF OFFERING MAXIMUM PERSONALISATION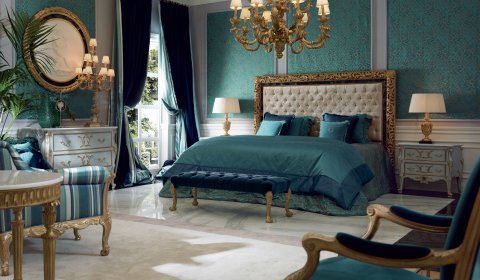 THE BEAUTY OF THE NIGHT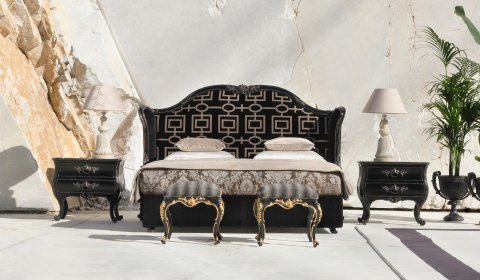 BEDS LIKE MAGIC FLYING CARPETS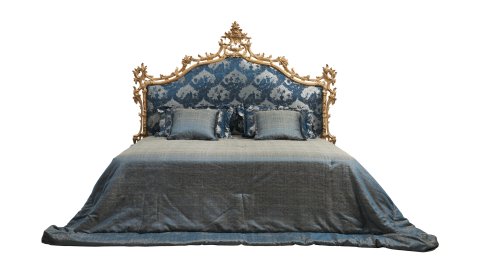 FROM CHIPPENDALE TO NEOCLASSICAL, PERFECT RE-EDITIONS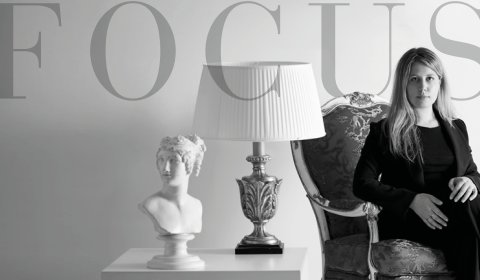 FOCUS: OUR BEDS THROUGHOUT THE WORLD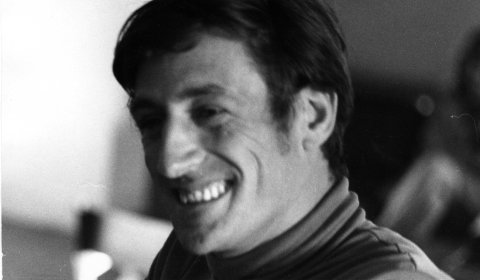 Roberto Giovannini, the creator of the Brand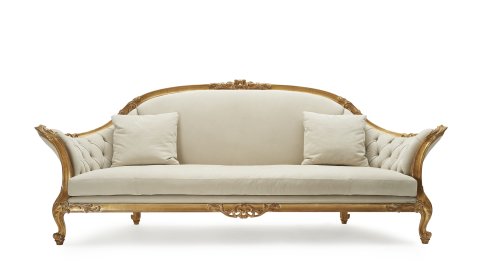 The ability to bring all the beauty of the past into the present.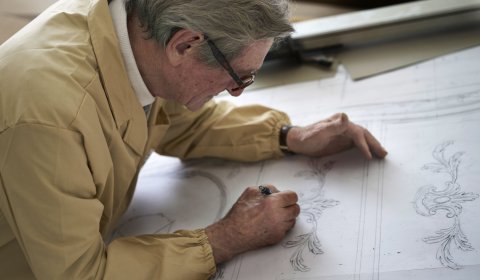 Interpreting and giving new life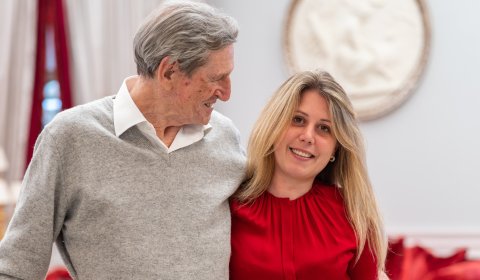 An ode to beauty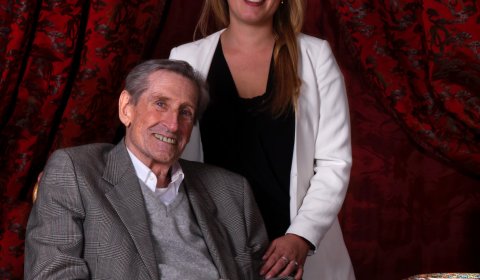 IRENE: A LITTLE ABOUT US AND OUR RE-EDITIONS
A SYMPHONY IN COBALT BLUE AND RED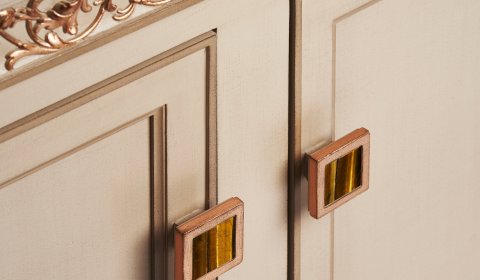 THE PRECIOUS DETAILS
MULTI-SENSORY LISTENING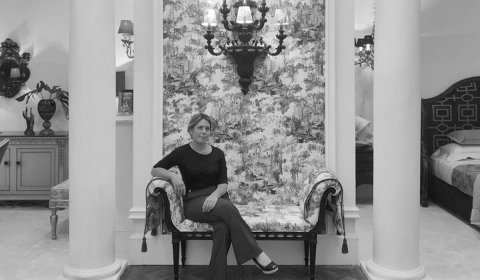 IRENE: DETAILS AND INNOVATION AS A STRATEGIC RESOURCE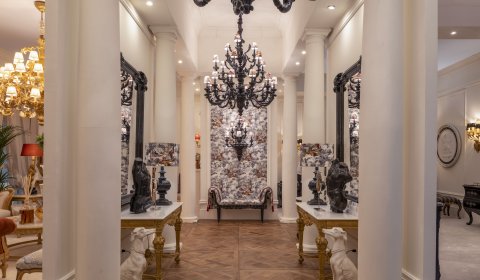 OUR 2022 SALONE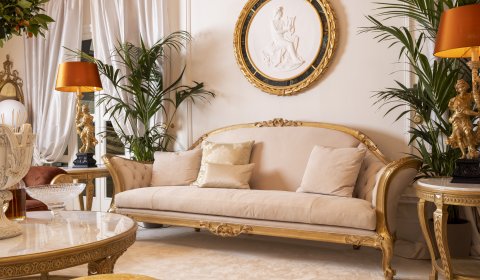 THE ROOMS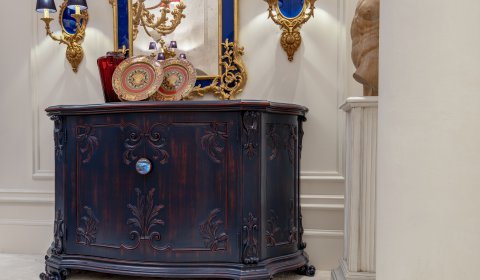 THE BLUE AND THE RED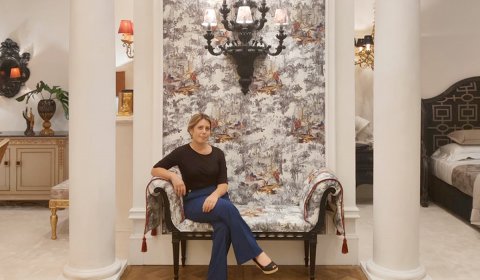 Irene: THANKYOU!!!! I would like to start this June newsletter with a thank you!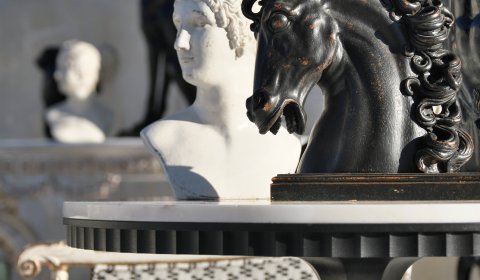 FRIEZES, STATUES, ART AND ORNAMENTATION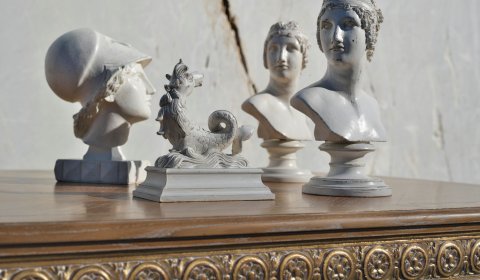 THE GREAT THEMES OF SCULPTURE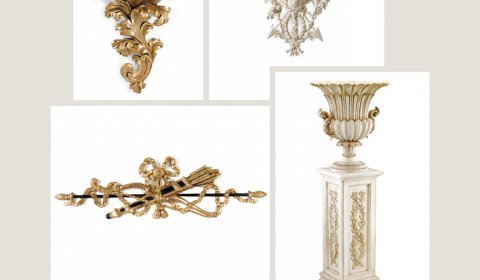 THE FRIEZES' MANY NARRATIVES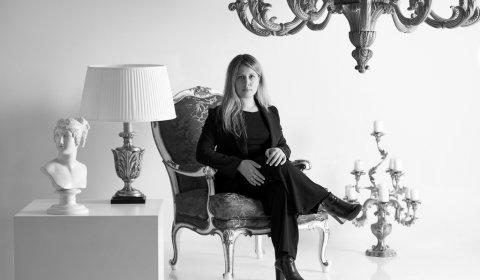 Irene: THE IMPORTANCE OF FURNISHING ACCESSORIES IN THE CONTEMPORARY LIVING SPACE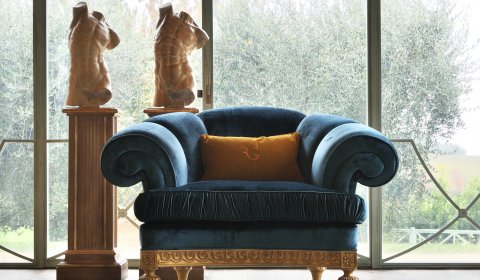 A SOFT EMBRACE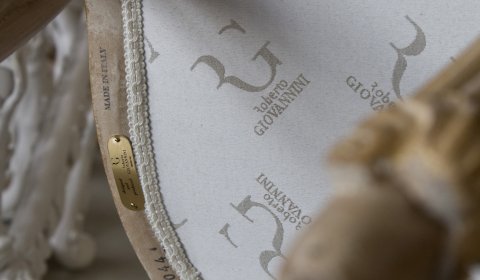 THE SKILLED HAND OF THE UPHOLSTERER IN THE FACTORY OF TODAY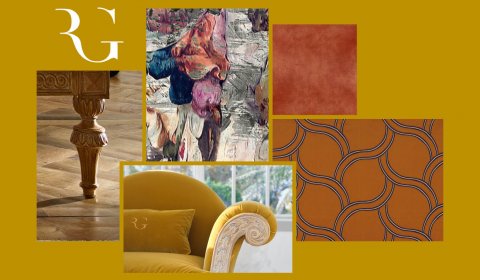 RE-EDITING WITH STYLISH FABRICS
IRENE: UPDATING IN FULL RESPECT OF OUR HISTORICAL LEGACY
RADIANT LANDSCAPES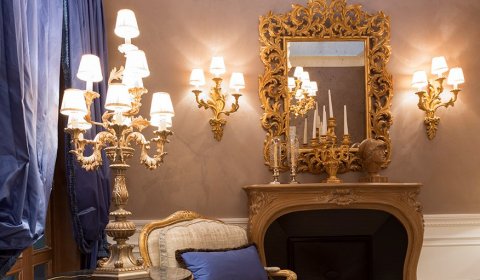 THE POETIC VALUE OF LIGHT AND SHADE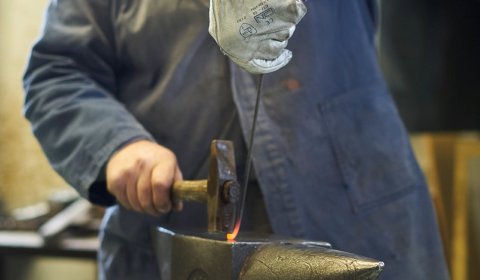 THE SYNTHESIS BETWEEN WOOD AND IRON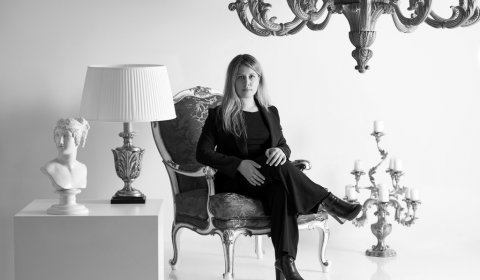 IRENE: LIGHTING AS A STRATEGIC ASSET FOR EXPANSION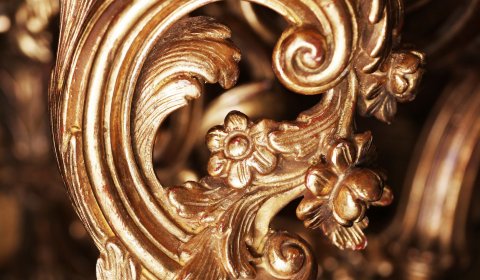 THE DORADORI AND THE ALCHEMY OF GOUACHE (GUAZZO) GILDING
PATIENT HANDS AND A LIGHT TOUCH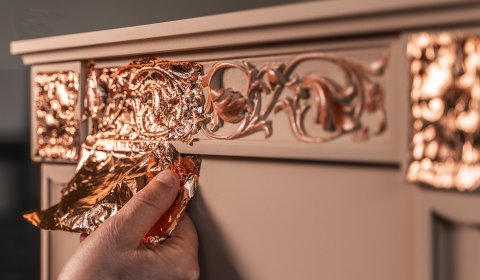 CUPRUM, TRADITION MEETS INNOVATION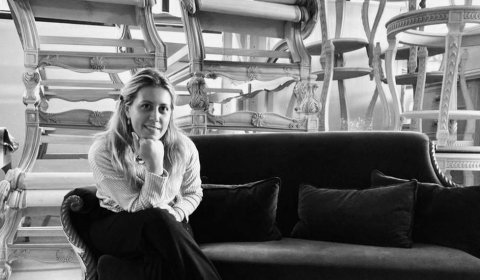 IRENE AND ROBERTO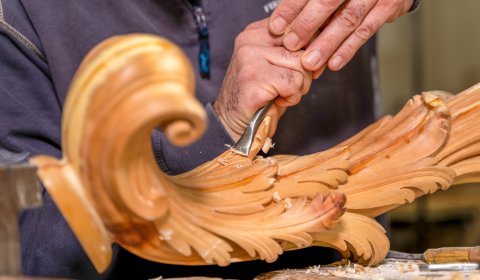 FALLING IN LOVE WITH THE BAROQUE CURL IN FLORENCE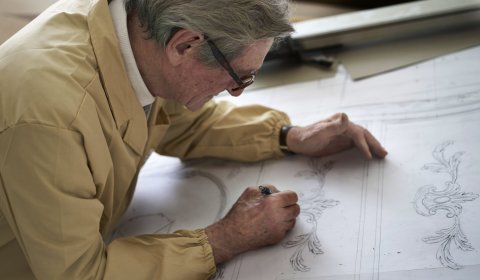 HISTORY AND CULTURE FOR A CONTEMPORARY NARRATIVE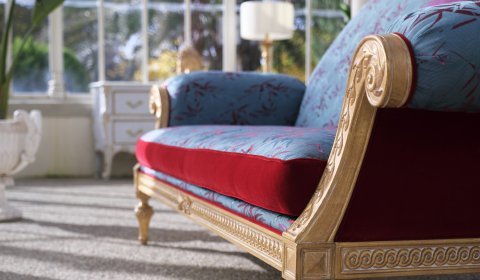 INTERPRETING AND RE-EDITING THE PAST TO INSPIRE DREAMS TODAY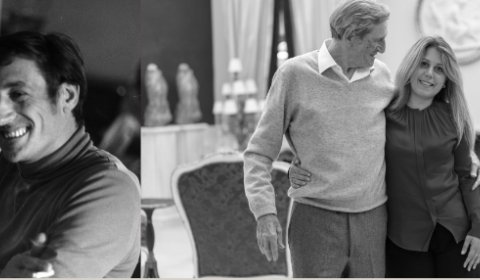 Irene: ROBERTO'S PHILOSOPHY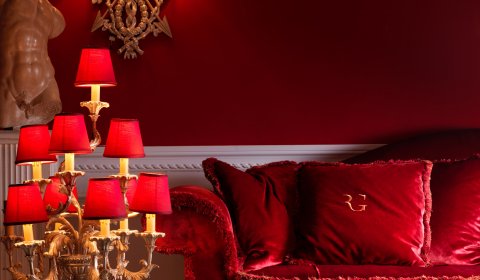 A FIERY RED CHRISTMAS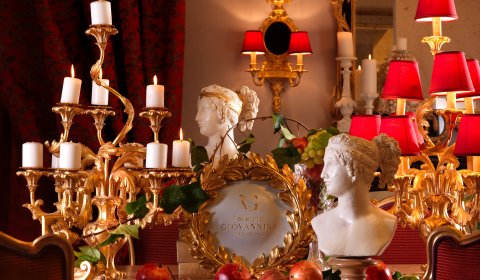 THE LUXURY OF THE DESIGNER GIFT
IRENE WITH ROBERTO: OUR CHRISTMAS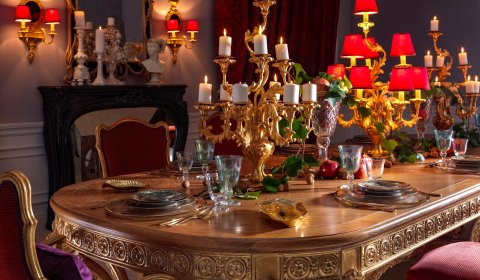 THE FESTIVE TABLE
THE COMFORT OF WELCOMING DECOR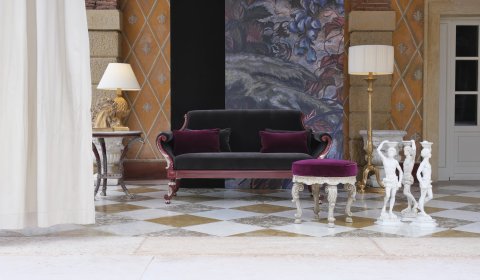 AREAS OF WELLNESS AND ELEGANCE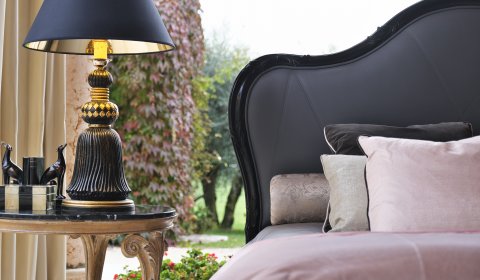 CONTEMPORARY BEDS
IRENE: THE EVOLUTION OF THE HOME CONCEPT. TRANSVERSAL ENVIRONMENTS
THE SUBLIME ALLURE OF SIGNATURE CLASSIC FURNITURE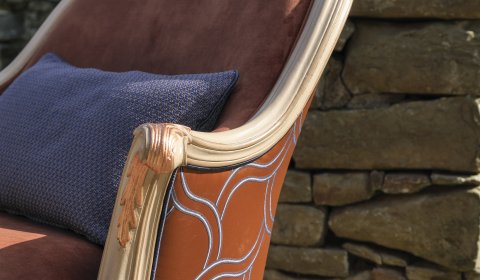 THE SOFT SHIMMER OF COPPER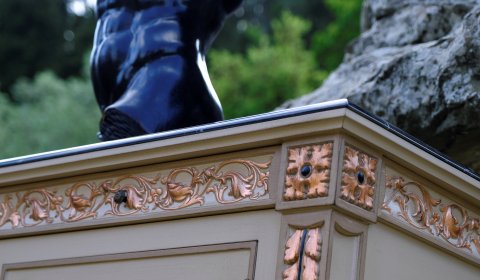 THE POWER OF MATERIALS AND PROPORTIONS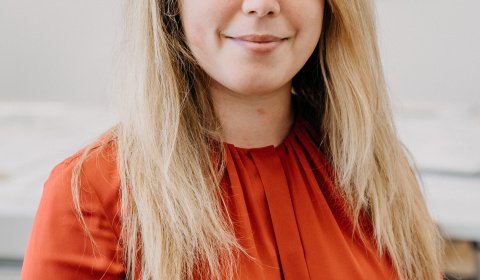 IRENE: MARKETS AND SHOWROOMS AROUND THE WORLD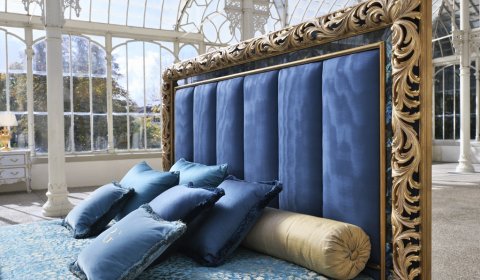 THE METAMORPHOSES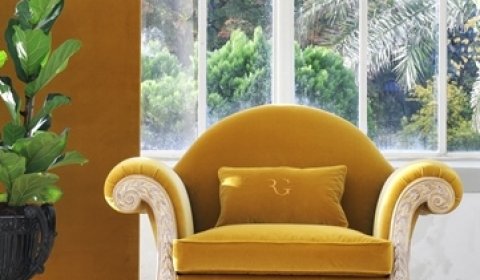 THE MAGIC OF FABRIC AND OF COLOR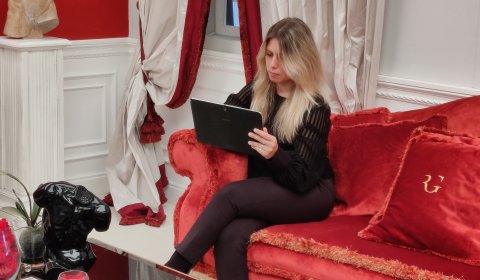 THE POWER OF CHANGE: A CONVERSATION WITH IRENE
CONTEMPORARY THEATRE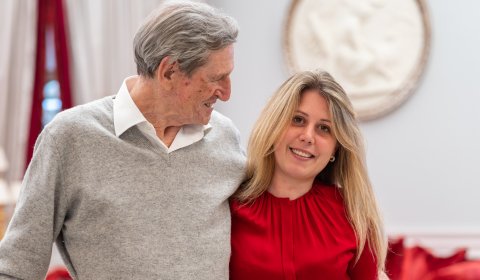 ROBERTO AND IRENE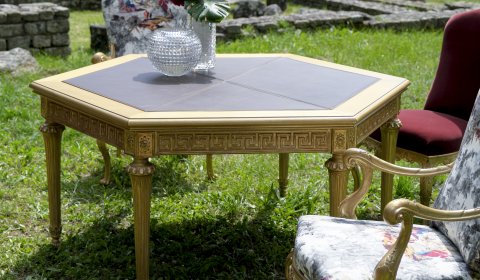 TRENDS AND LANGUAGES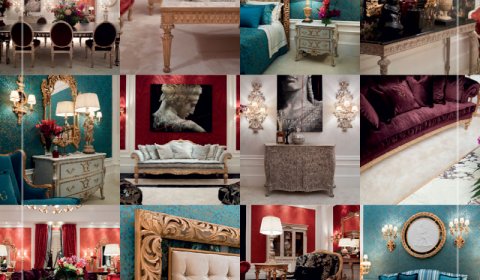 La Collezione Fil Rouge al Salone
Fil Rouge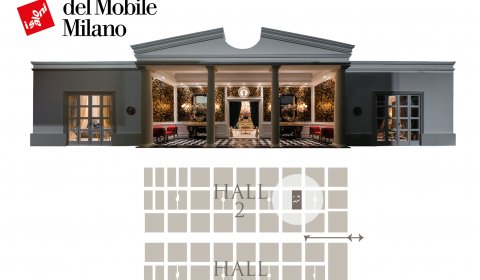 A new space for Roberto Giovannini's creations at Salone del Mobile 2019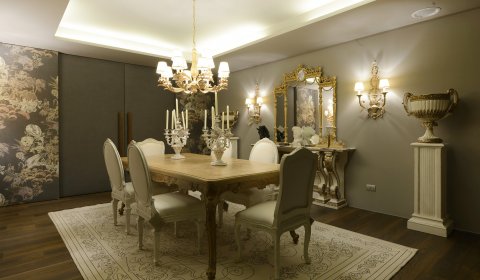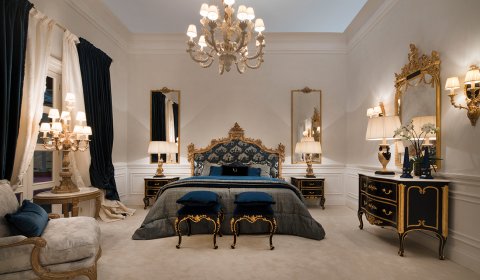 Roberto Giovannini transforms the bedroom into a 'dreamlike' setting
Soleil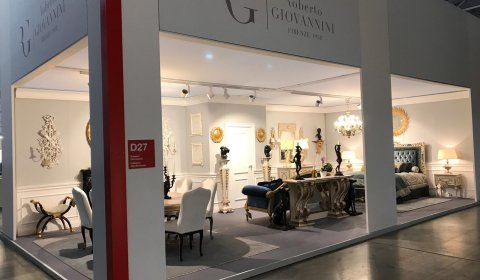 Collezione San Marco Vol.II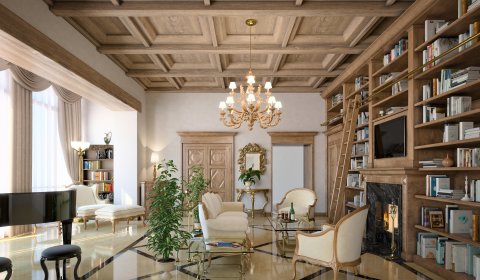 3D Models
Collezione Héritage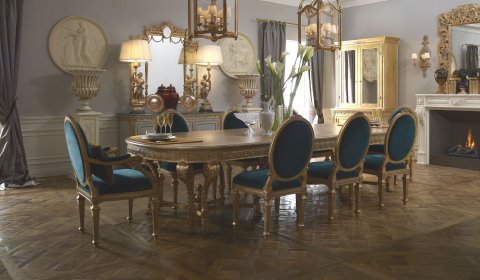 Hèritage – новая коллекция Roberto Giovannini 2018
Héritage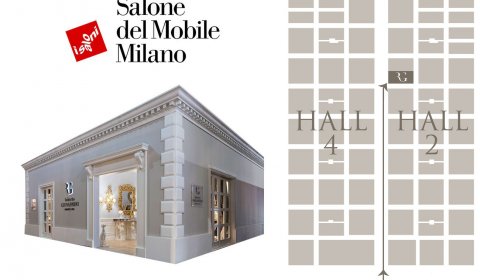 A new space for Roberto Giovannini's creations at Salone del Mobile 2018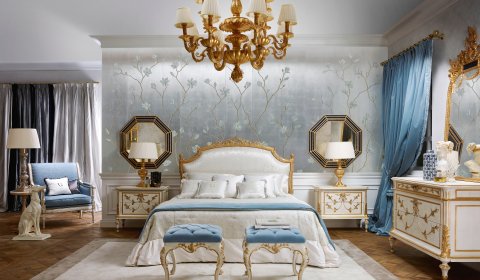 Prestige at Crocus 2017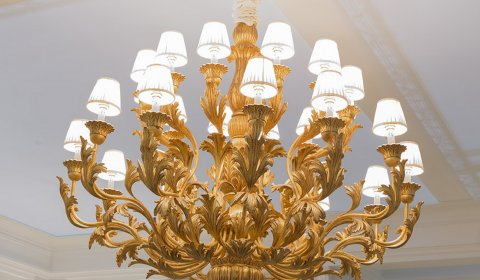 Luminous interpretations of timeless luxury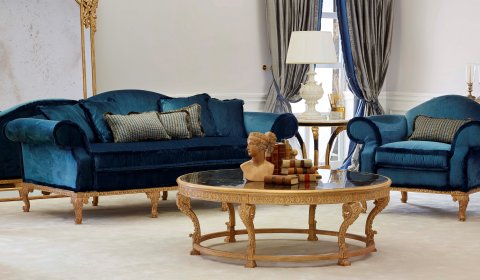 Roberto Giovannini is nominated for the Salone del Mobile.Milano Award 2017.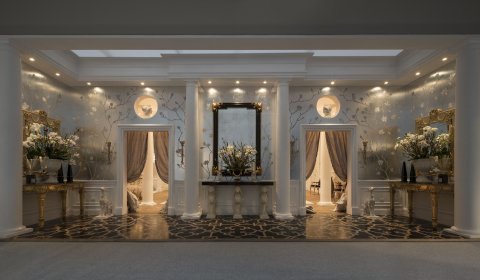 Salone del Mobile 2017 - RG Prestige Collection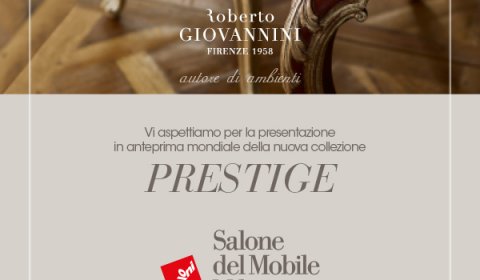 Prestige Collection - Première at Salone del Mobile 2017
A new space for Roberto Giovannini's creations at Salone del Mobile 2017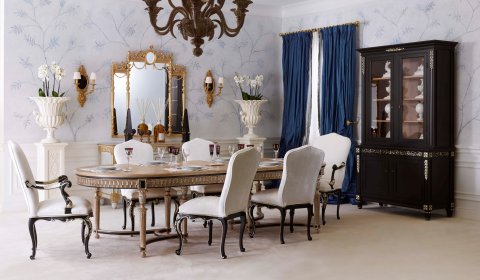 Roberto Giovannini for the Dining Room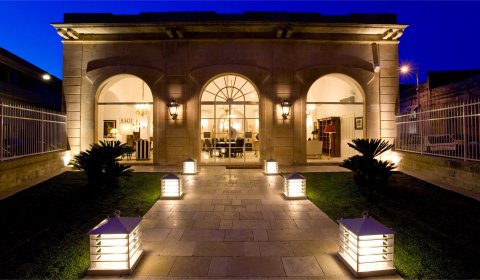 ROBERTO GIOVANNINI и SAGI DESIGN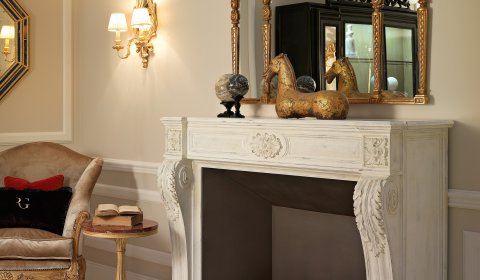 Камин... непременный атрибут классики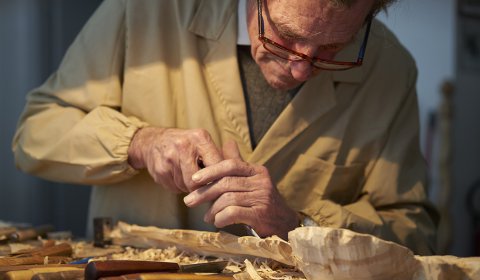 подлинная посвященность работе и выдающееся мастерство подчеркивают резьбу и красоту классических форм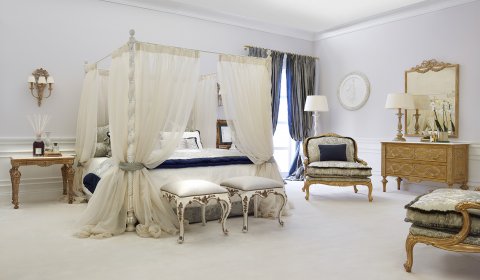 Discovering Roberto Giovannini's Harmonies, amongst the finest fabrics and exquisite finishings
Two new finishings exalt the beauty and the expertise of the woodcarving.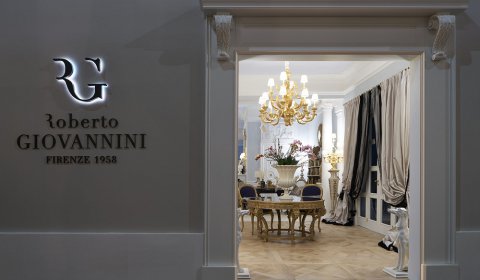 Salone del Mobile 2016 Milano - Collezione Armonie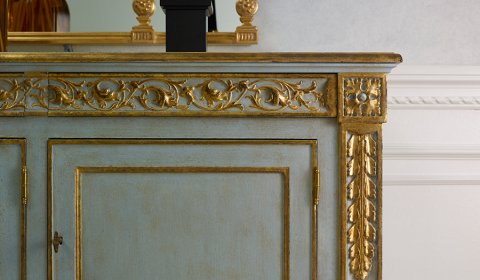 The world première of the Armonie Collection at Salone del Mobile in Milano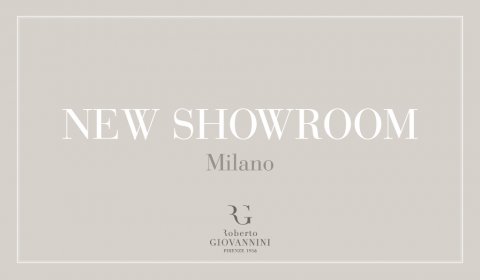 New Roberto Giovannini Showroom in Milan