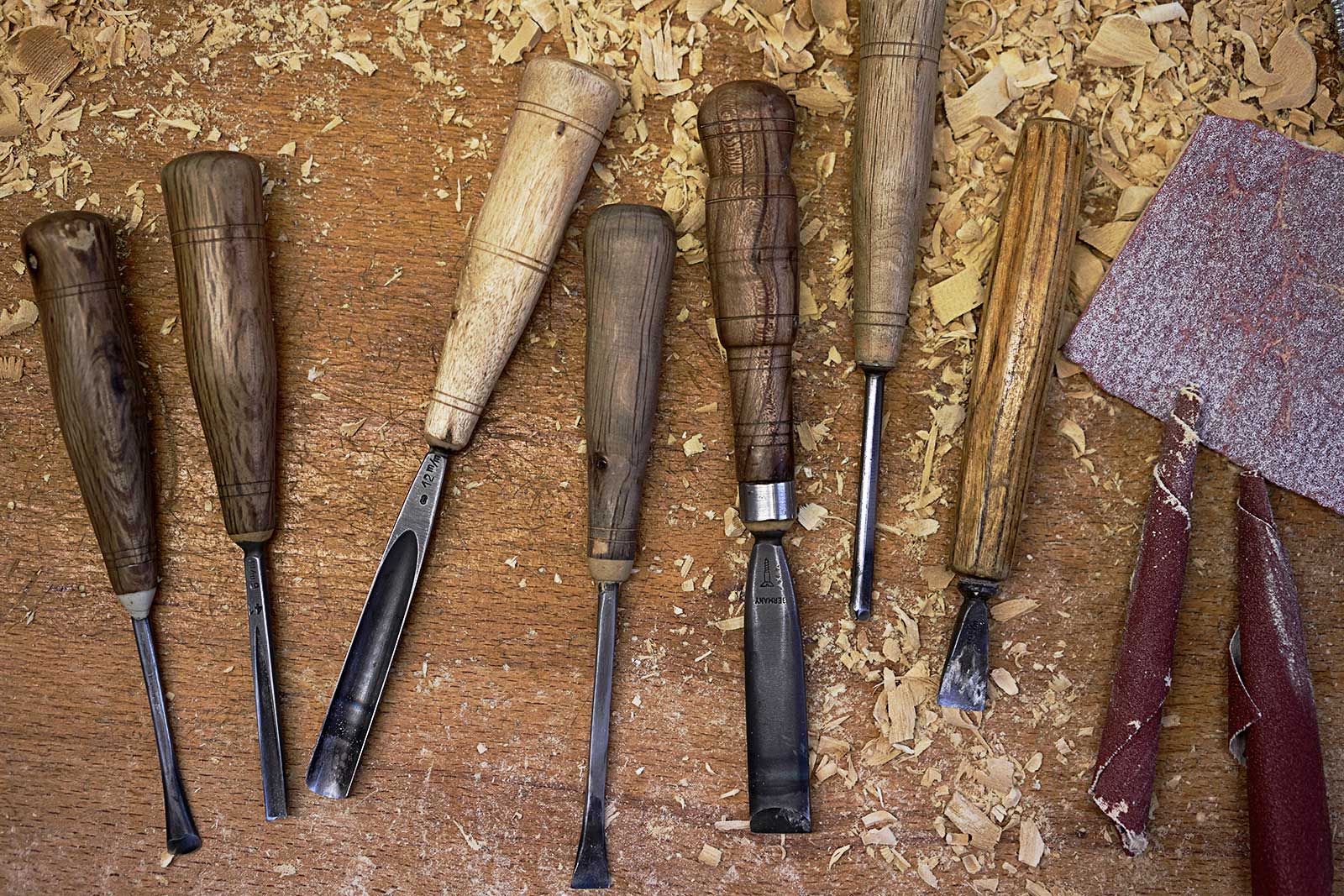 Roberto Giovannini discovered his passion for wood craftsmanship in the artisan quarter of San Frediano in Florence, Italy: the essential techniques, manual skill and experience all began to take form in the prestigious Bartolozzi e Maioli Art Workshop.
In 1958, he opened his own workshop which, in a short time, became a reference point both for the customers and for others who wished to learn the art. And so this saw the birth of the school for training young woodcarvers, helping to progress new ideas and preserve the time-old tradition of wood carving.
Over the years, the workshop developed into a much larger enterprise, much appreciated for its creativity, flair and, above all, for its quality, becoming a reference point in Italy just as worldwide.
Luxury, for Roberto Giovannini, is the value which is born from the fusion of tradition, craftsmanship and ideas.
The manual skill of the metalworkers, upholsterers and designers coexists with the art of the woodcarvers in an environment where wood is at the heart of each product.
The Roberto Giovannini brand is the emblem of a culture created thanks to the passing of time; an expertise prized today also in the eyes of those living beyond the Italian borders.
The secrets of this limitless passion are as simple as they are fundamental: each single product is realised internally, with the high quality and the care and attention paid down to the smallest details being the main sources of inspiration.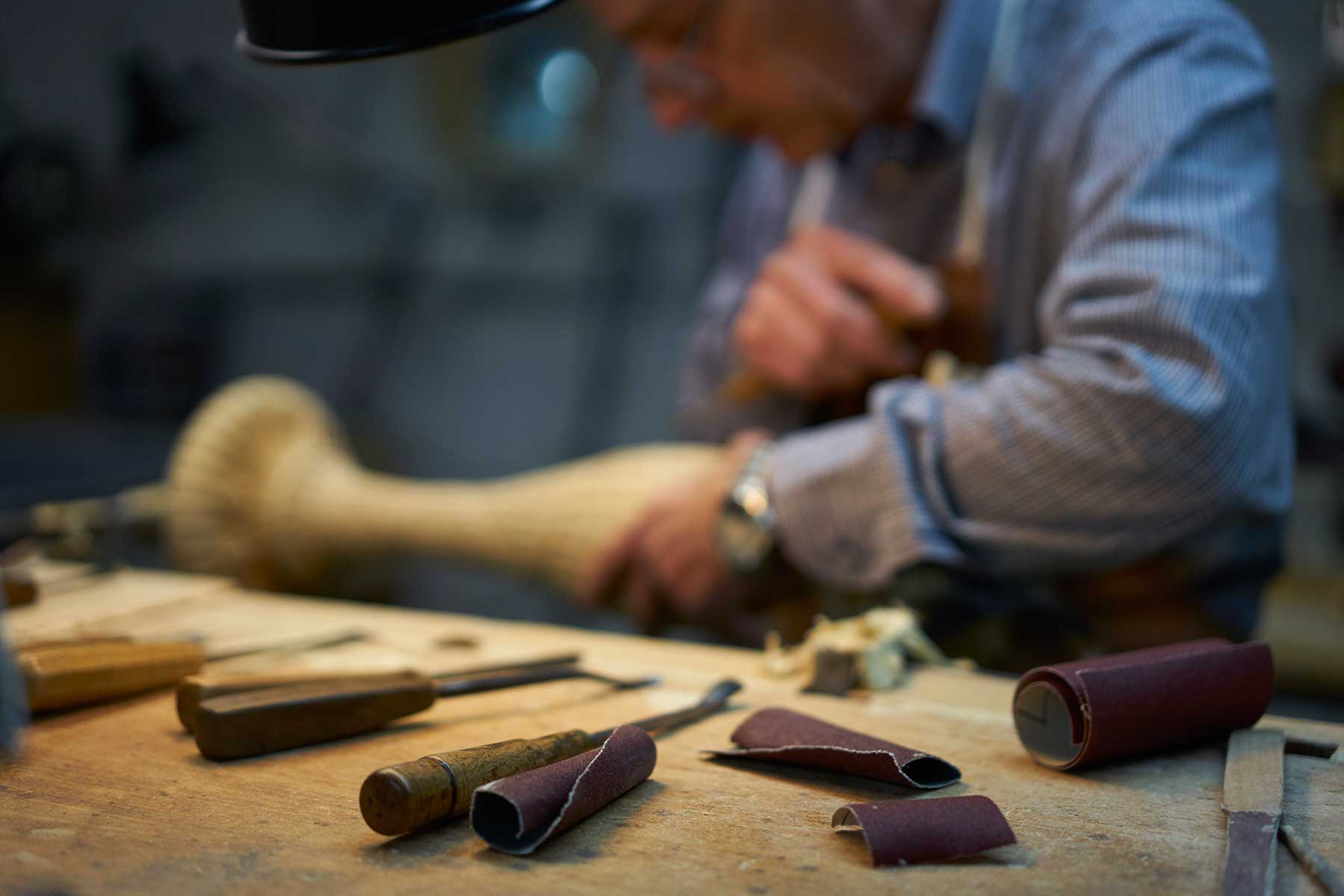 Attention is paid to every detail, from the selection and purchase of the wood, to the hand-worked finishings of every single article, right down to the final decorations. A wide range of tonalities and classic and contemporary colours characterises each piece, according to the taste and style inherent to each living space.
There are over seventy employees who, every day, start their work exclusively from solid wood, using the skill of their own hands and little more; the touch of an expert hand is indispensable for the creation of a unique and exclusive result.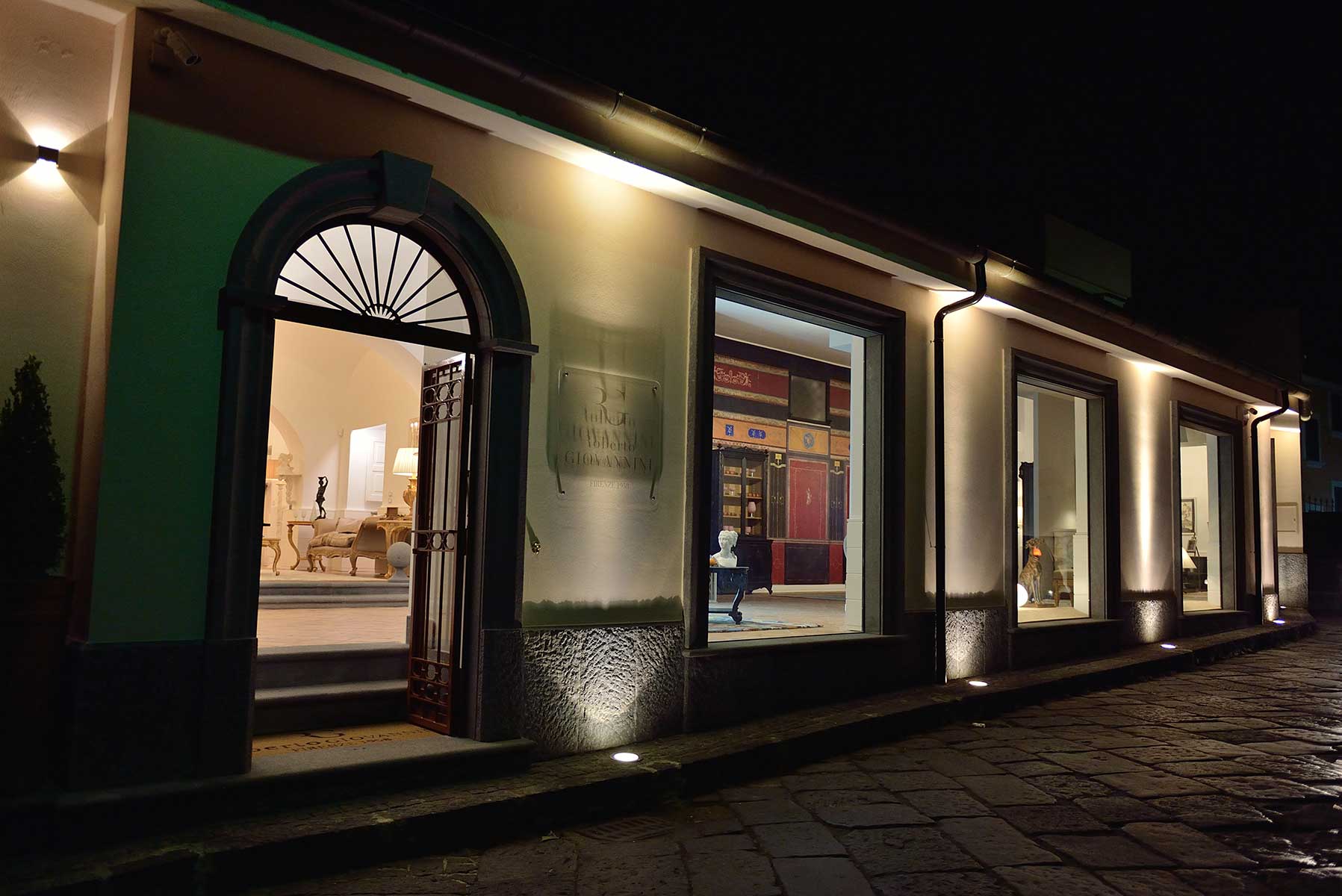 Thanks to the ideas which have allowed the brand to excel, the company has come a long way. Roberto Giovannini has recently started moving in a chosen direction which has meant that, in just a few years, the company already has five showrooms where it is possible to see and touch the latest creations with your own hands. More showrooms are already in the development stage. The first, where it all started, in Florence, the second in Milan, the Italian capital of fashion and design, and another in Naples where luxury and elegance are part of its history. Around the world, there are already RG selected showrooms in Teheran, Riyadh, Shanghai, Peking, Toronto and Istanbul.
For information concerning the possibility of opening a Showroom, Shop-in-Shop and Corner please contact info@robertogiovannini.com.